"Sweet 'n Sour"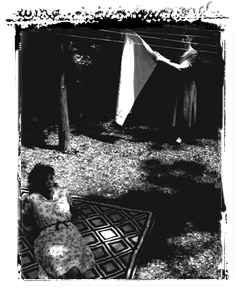 Living in a world where the ding of the microwave is just a smidgen slower, the tea a wee bit sweeter, "Sweet 'n Sour" beholds one woman's view of those ever puzzling Mississippi skies.




"Sweet 'n Sour" is included in the "Southern Stories" video set. Visit our shop for details.





"Peas 'n Corn" - "Sweet Sixteen"